Okay.. so I know there was one on the old forums and I thought it was pretty interesting.. and I didn't think it'd fit under random screenshots... So.. post what your wow screen looks like!
Heres Mine:
Adenia wrote:Heres Mine:
Adenia....you rich mofo!

Here IS my bad ass Screen

Not one comment about how cluttered it looks...It works for me...so I am stickin' to it!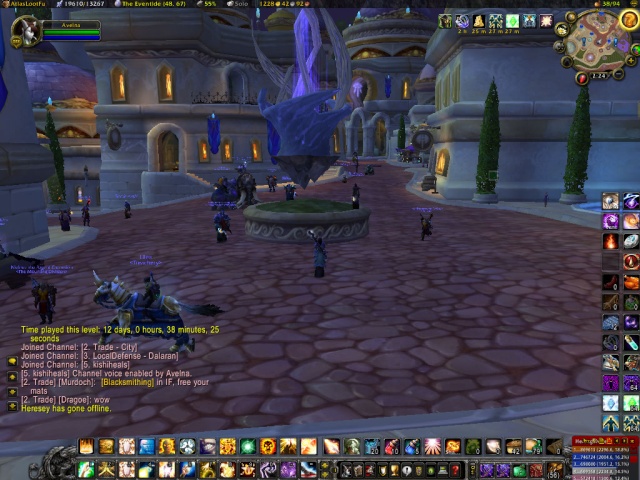 mmmmmm... I wonder how I could play without xperl...
I imagine I could do more UI change but it's fine for now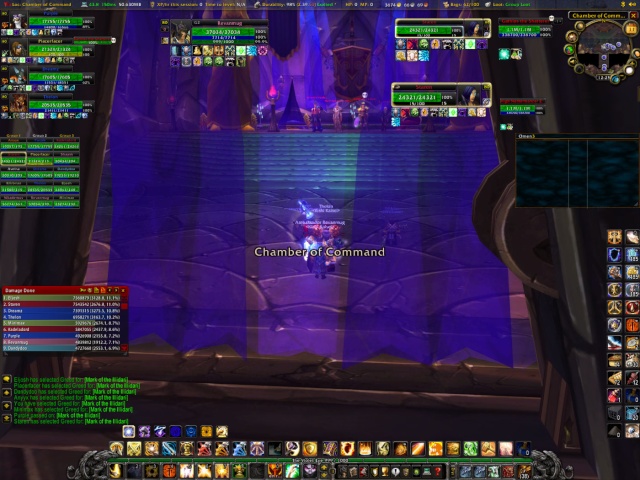 I don't think your screen is cluttered avel =D

You should see my druids when healbot's up in a 25man haha
I don't use healbot...but you gotta check it out when I pull everything out for raids!


Similar topics
---
Permissions in this forum:
You
cannot
reply to topics in this forum